Our Amazing Team: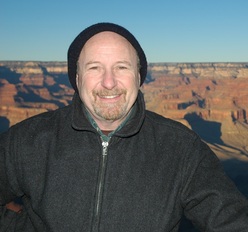 LAWRENCE FRANK
Executive Producer

An award winning Producer, Director and Editor, Lawrence has worked with Celebrity talent, Sports Hall of Fame inductees, political Heads-of-State and Royalty. His credit list includes live and recorded television shows, commercial spots, corporate image, special feature segments and documentary films. He has won awards and completed projects for Internet, cloud, cable and all the major networks.

His body of work is well rounded and includes story development, to hands-on production in every facet of the media. He has developed and created social media programming for the web and retail, including video for value added retail DVD bonus material, Webisodes, and video channels for Mobile OS technology.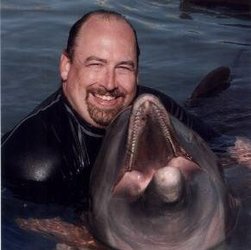 BRIAN CRANCE
Director/Producer

As a member of the prestigious Directors Guild of America, Brian has produced, directed, and edited hundreds of hours of documentaries, television shows, corporate image videos, ad spots, and music videos, for a wide variety of broadcast and cable networks and distribution outlets including: CBS, NBC, FOX Sports, Discovery Channel, History Channel, VH1, The Learning Channel, The Travel Channel, HGTV, Nickelodeon, USA Network, Comic Relief, New World, YouTube Originals, and Mobile Network programs to name a few.

Brian is well seasoned in both multi-camera and single camera style productions. His documentary feature film, RACE TEAM toured the film festival circuit to excellent audience response.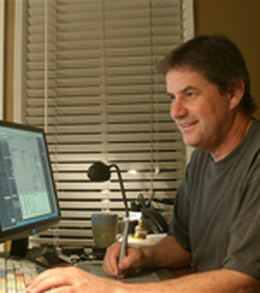 RON BOSCACCI
Producer/3D Animator/Graphic Designer

Ron produced and edited over 400 sports features for The Los Angeles Kings' broadcasts. He has twice been nominated for Emmy Awards for his work with The Kings. Ron also began designing, producing, and editing, segments and elements, for the Kings in-arena Jumbotron shows, leading to a venture into 3D animation that launched another area of his career.

Ron accepted an offer from Fox to produce features nationally for Fox Sports Net and then continued as Associate Producer on Fox Sports Net's NASCAR Victory Lane: All-Access. He was then recruited as a lead 3D animator with Red Gypsy Animation working on such projects as Monster Garage, Modern Marvels, and Mega Disasters. He continues to work as a freelancer, recently completing several 3D animations for the theatrically released documentary Forks Over Knives. A passionate filmmaker, he also served as Producer on the documentary RACE TEAM.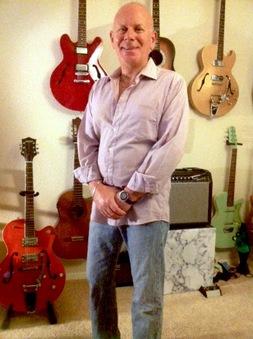 CHRIS Z.
Account Executive

Chris has had a prominent and successful career as an Account Executive and Project Manager with a variety of successful companies including advertising great Chiat/Day. His no-nonsense and direct approach, assures projects are completed on time, on budget, and to the great satisfaction of clients. With Chris on the job, things go right.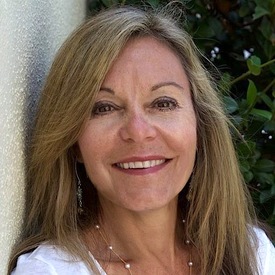 JENNIFER PHILLIPS
Production Manager

With a great career in the film and television production industry, Jennifer has demonstrated creative leadership in many positions: Production Manager, Post Production Supervisor, Associate Producer, and Vice President of Operations. At the production, post-production and distribution stages, her contributions to a wide variety of film and television projects have improved productivity, quality, and efficiency. Jennifer worked on a number of award winning long form productions and co-owned an award winning sound studio. One of the most organized and diligent professionals around, Jennifer is a strong addition to any production team.